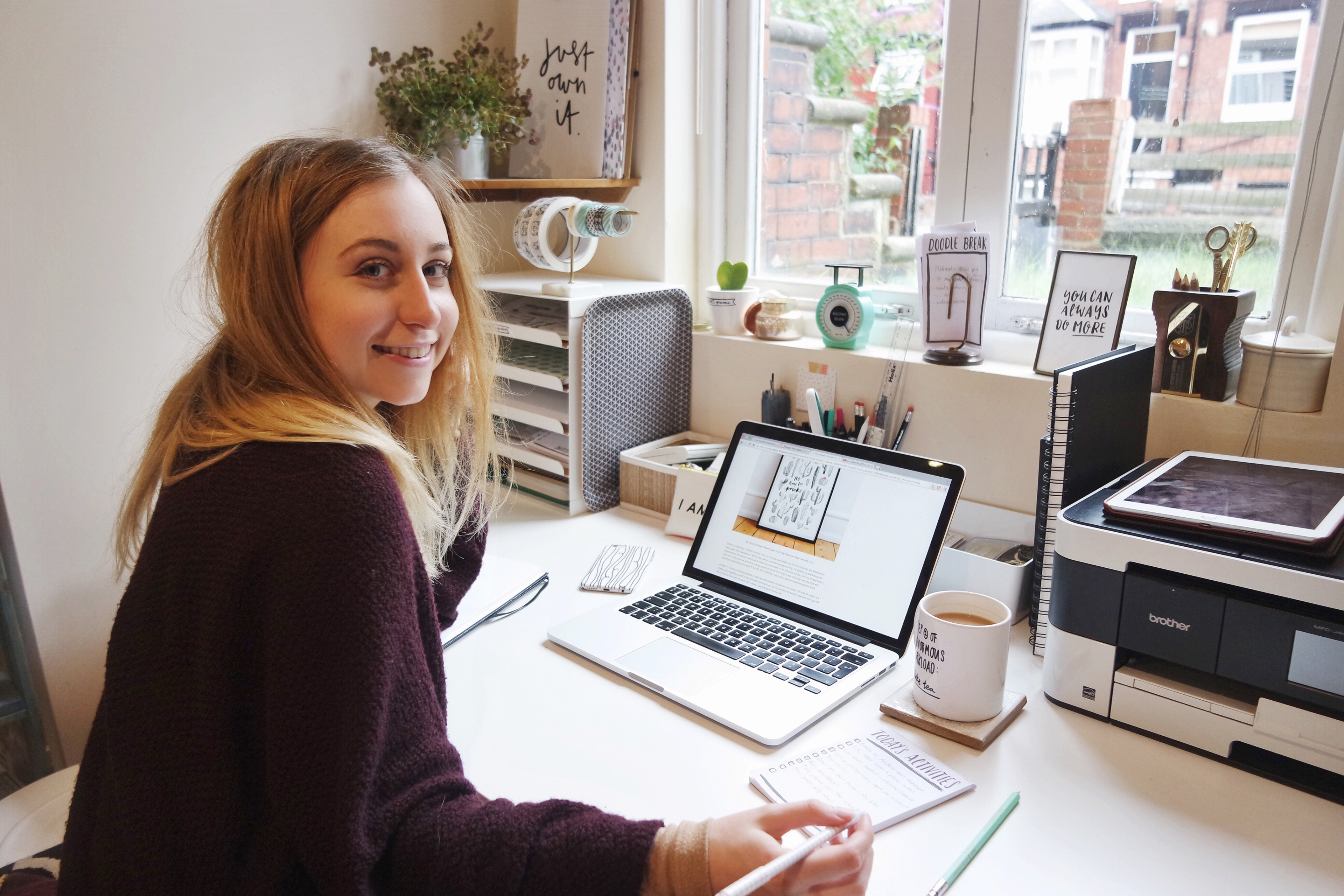 Illustrator, product designer & small business owner.
I mainly work in product design, with an interest in creating items that people want to own and gift. This suits me to merchandise projects, as well as freelance illustration for editorial and greetings card publishing. I enjoy working with digital software and traditional methods to create fun, approachable designs where personality shines through.
You'll find me sketching and typing away at home in Leeds, or in any cafe that hasn't chucked me out after 5 hours.

If you would like to get in touch, please contact me at polly@sighh.co.uk