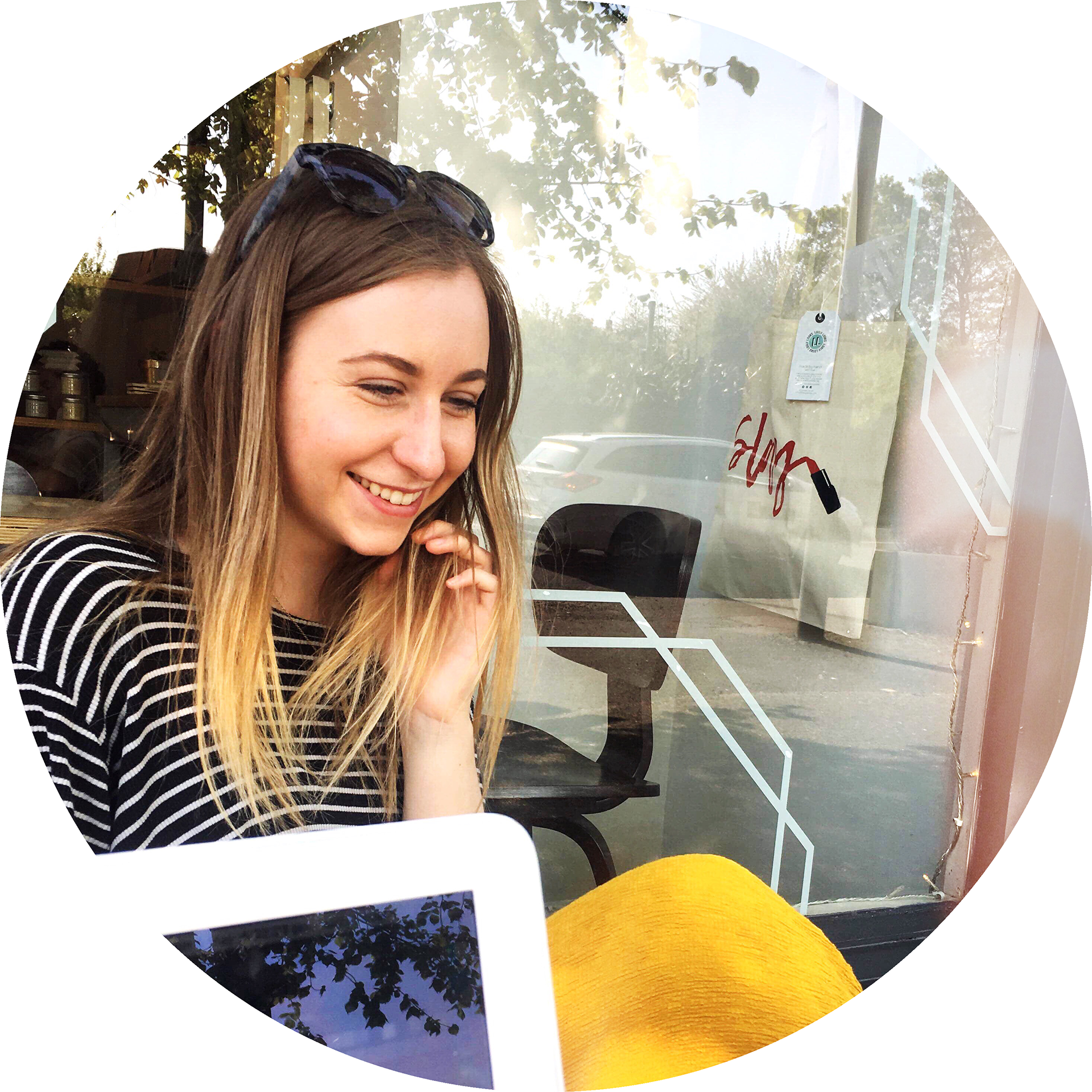 Illustrator, giftware designer & small business owner.
I enjoy creating fun, approachable designs where personality shines through. Gifts that people intend to give, but might just keep.
You'll find me sketching and typing away in my new home city of Newcastle, or in any cafe that hasn't chucked me out after 5 hours...
Want to work together? Say hello! polly@sighh.co.uk