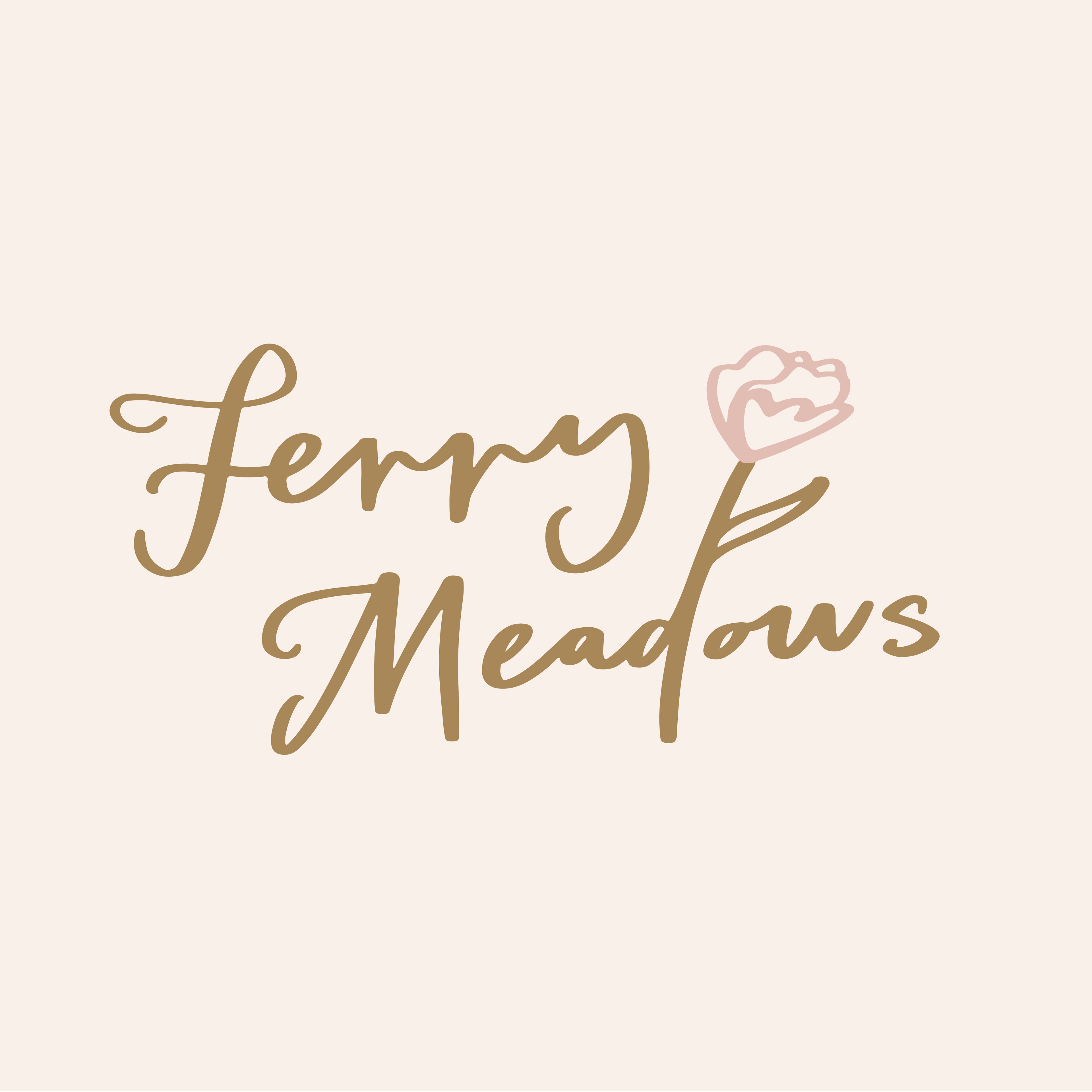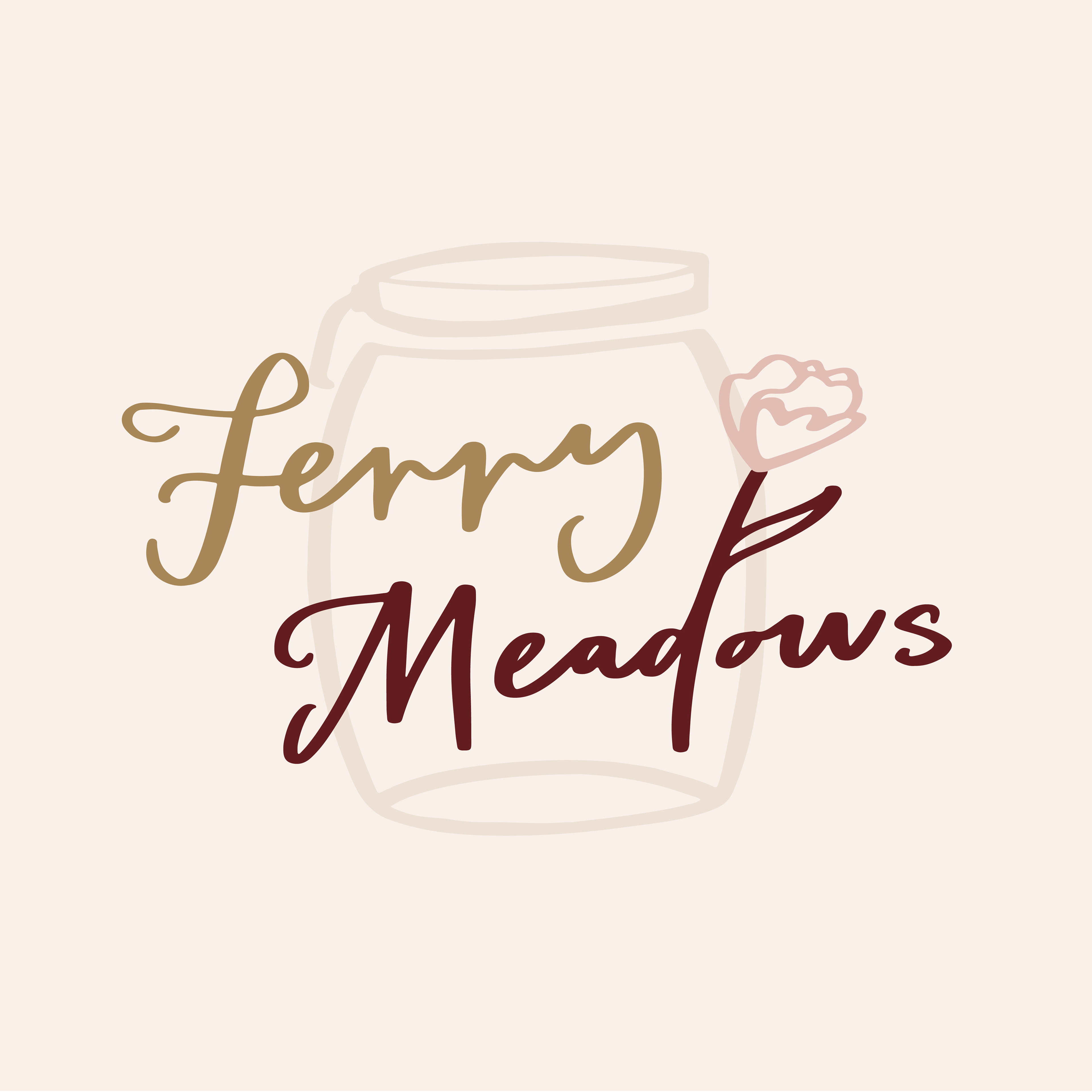 Ferry Meadows is a lovely small business, creating custom Date Idea and Self Care jars. Each jar is filled with 52 ideas to enjoy with a loved one or on your own.
The jar icon is a logo adaption for social media icons.
With gold foil finished on cream paper, Ferry Meadows now has a luxury finish.